Here is another set of small optical illusion and visual perception related images you can link to from your own website / profile page.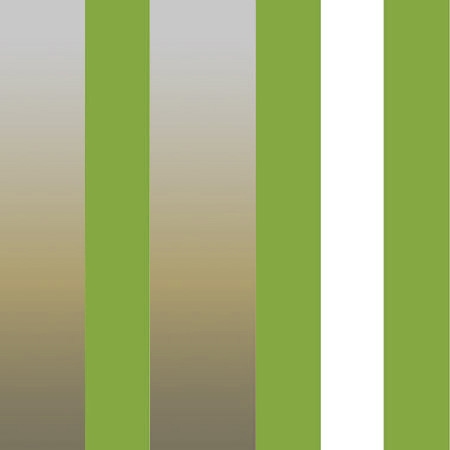 ---
An induced contrast paradox: the middle green bar is light top and dark bottom when seen together with the left hand green bar, but all one tone when compared with the right hand green bar.
---

Next
---
In case you missed them you can still see the second perception pictures as well as the first set of illusion pictures.